This is the high quality wool felt that is soft and fine to touch and makes crafting a pleasure. Faux Fur Rug,Wool Felt Factor,Pure wool makes this a high integrity felt that blend felt cannot compare to. Pure wool felt will not unravel, can be sewn close to the edge and will make you wonder why you ever settled for anything else. For fine hand working, dolls, needlework projects: by the yard, or in sheets and squares.
100% Merino Wool Felt in many colors; easy to work with medium crafting weight for most projects.
Merino is the softest, highest quality wool felt, and a joy to work with. This high integrity felt will not fray, unlike wool blends.
1/16 inch (1.2mm) thick, 7-8 oz. per linear yard weight (36x36).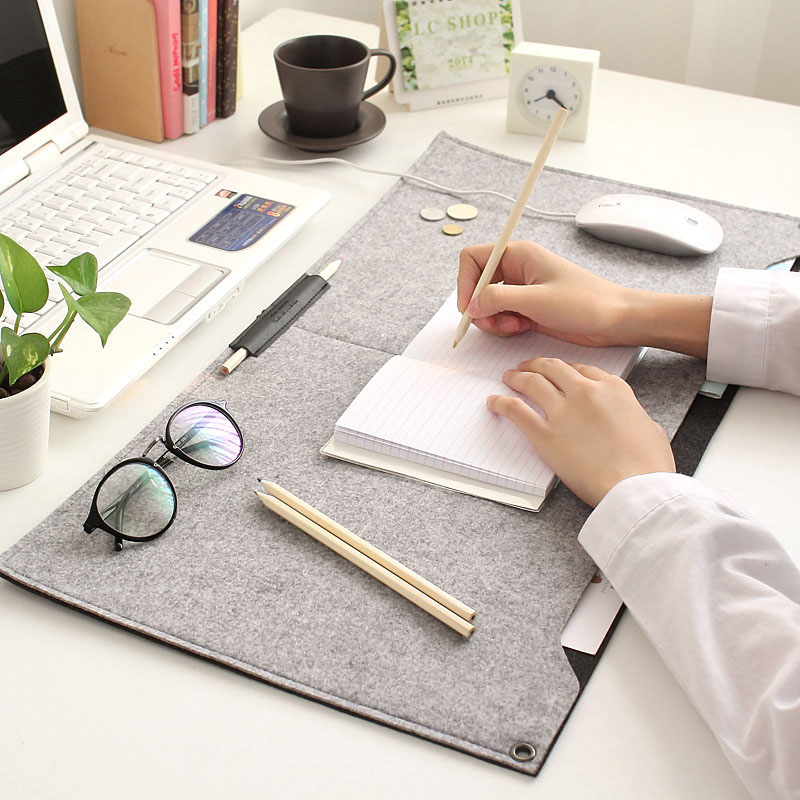 All wool felt colors are certified to be free of any harmful or toxic chemicals, and are safe for children and pets. Colors are OKEO-TEK Standard 100 certificate #990585. From the EU, certified Cradle to Cradle purity.
click for Wool felt care instructions